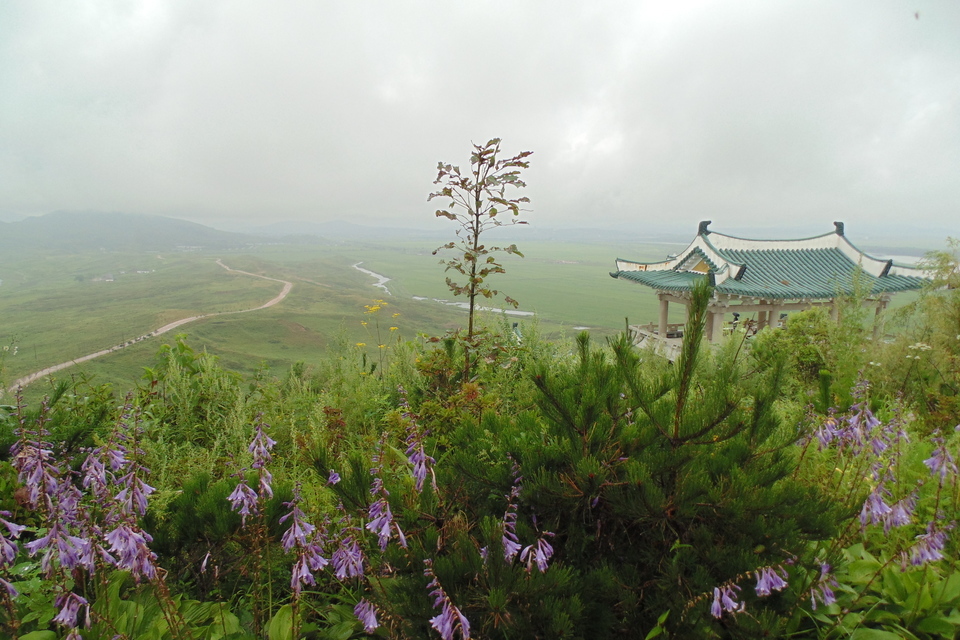 $2,086 raised
13% of $17,256 goal
Jubilee Church
Jubilee Members
Donations to this project are tax-deductible
About This Project
Hello, everyone!
Thank you for taking the time to visit my donation page. A few years ago, I felt the call from the Father to a very closed-off country in Asia. My heart is not only to serve and love on the people of my heart country, but also support the families who are serving there. I partnered with a group of brothers and sisters that run a company inside that helps provide much-needed public services for the local people there. As an American, I cannot legally go into the country at the moment, so I'm residing in the next country over, my present country, one that is also very closed-off to the message of His love. While continuing to help run our company from outside, He has opened up another opportunity for me to love on the families who are also serving in my present country and my heart country. I'm currently teaching children of these fieldworker families to help support the work they are doing in this region. It's been an incredible journey as I continue looking forward to serving in this region. Though it seems dark and at times hopeless, it's incredible to see and experience just how much the Father is moving and working in even the unlikeliest of places. But, as with all things, the work He's allowing us to partner with Him on in this part of the world requires your support. Please prayerfully consider partnering with me both financially and through prayer. If you would like to know more about any of these projects or get more frequent updates about what I'm up to, please feel free to contact me through this page. Thank you again for stopping by!
Blessings,
Teacher S.
For all funds sent to this account, only US Credit Card holders and Paypal users will be able to receive US Tax Documents. All other funds are qualified for Korean Tax Documents only. Funds sent in South Korean Won cannot be applied to US Tax Documents.
Project Owner
Jubilee Church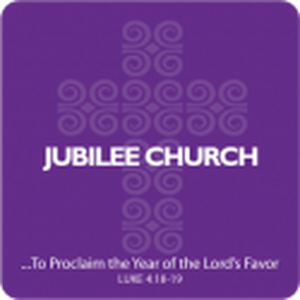 Jubilee Church is an inter-denominational, inter-cultural church serving the English-speaking communities in Korea for the purpose of world missions.
Our mission is to make disciples who are trained to be ministers of the gospel and devoted to a lifestyle of missions. Our vision is to be a mobilizing, training, and sending hub for missions from South Korea to all nations.
Website

http://www.jubileeseoul.com/

Address

Gangnam-gu Sinsa-dong 527-1
Sang Ah Bldg., 3rd & 4th Floor
Seoul 135-888
South Korea

Phone

+82.2.569.2293
+82.2.569.2294

Fax

+82.2.569.2225

Email

jubilink@jubileeseoul.com