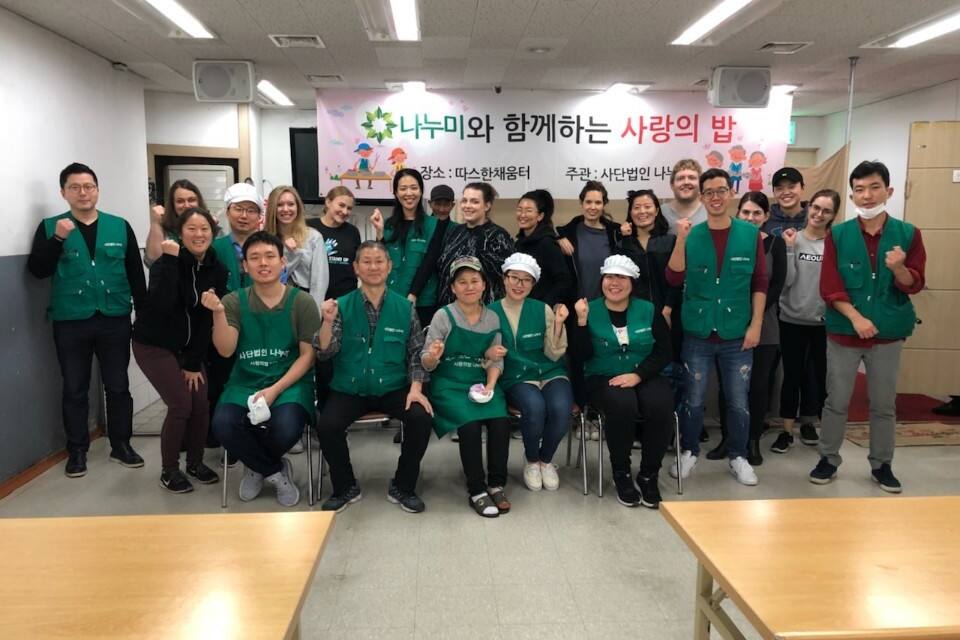 $8,316 raised
This project is no longer accepting donations. Thank you for your support.
Jubilee Church
General
Donations to this project are tax-deductible
About This Project
Our homeless outreach partner, Nanumi, is planning to rent permanent space to provide sleeping shelter for as many homeless as possible, especially during the cold winter months. This space will also serve during the daytime as a workspace for the homeless so they can make money to get off the streets on their own. The total goal for this is 300 Million Won. Nanumi is looking for various different churches and organizations to help support this cause, and Jubilee Church would like to support them by raising 10M Won toward this goal. This is a very lofty goal, and they will do whatever it takes to make sure they find the most appropriate space. In case, they do not meet this goal the funds raised by our church will still go to help keep the homeless warm over the winter months. Please consider supporting this mission during this Holiday Season.
Project Owner
Jubilee Church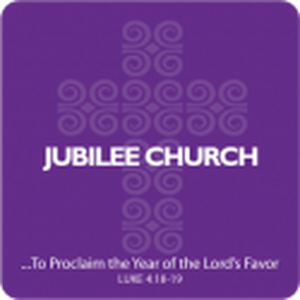 Jubilee Church is an inter-denominational, inter-cultural church serving the English-speaking communities in Korea for the purpose of world missions.
Our mission is to make disciples who are trained to be ministers of the gospel and devoted to a lifestyle of missions. Our vision is to be a mobilizing, training, and sending hub for missions from South Korea to all nations.
Website

http://www.jubileeseoul.com/

Address

Gangnam-gu Sinsa-dong 527-1
Sang Ah Bldg., 3rd & 4th Floor
Seoul 135-888
South Korea

Phone

+82.2.569.2293
+82.2.569.2294

Fax

+82.2.569.2225

Email

jubilink@jubileeseoul.com