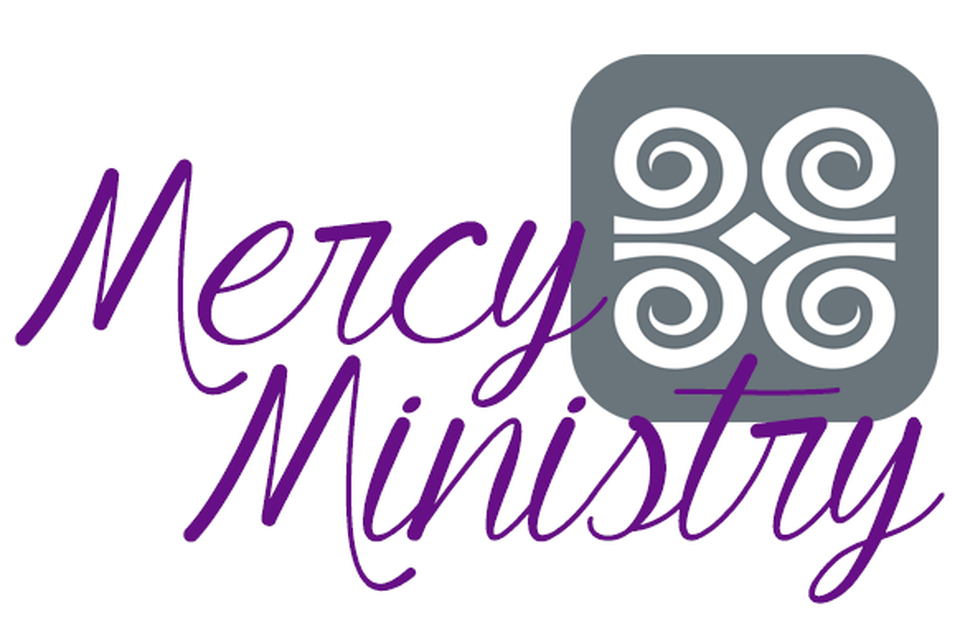 South Korea
Jubilee Church
General
Donations to this project are tax-deductible
About This Project
This ministry was established to help those in our community who are financially in need. All Mercy Ministry applications are reviewed by the Stewardship Team and kept confidential.
To submit an application, please visit Jubilee's website under Resources -
http://jubileeseoul.com/#/resources/forms-applications
For all funds sent to this account, only US Credit Card holders and Paypal users will be able to receive US Tax Documents. All other funds are qualified for Korean Tax Documents only. Funds sent in South Korean Won cannot be applied to US Tax Documents.
Project Owner
Jubilee Church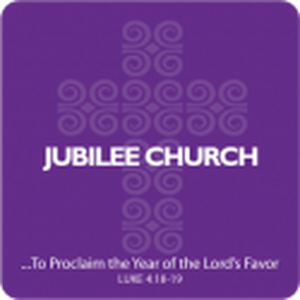 Jubilee Church is an inter-denominational, inter-cultural church serving the English-speaking communities in Korea for the purpose of world missions.
Our mission is to make disciples who are trained to be ministers of the gospel and devoted to a lifestyle of missions. Our vision is to be a mobilizing, training, and sending hub for missions from South Korea to all nations.
Website

http://www.jubileeseoul.com/

Address

Gangnam-gu Sinsa-dong 527-1
Sang Ah Bldg., 3rd & 4th Floor
Seoul 135-888
South Korea

Phone

+82.2.569.2293
+82.2.569.2294

Fax

+82.2.569.2225

Email

jubilink@jubileeseoul.com