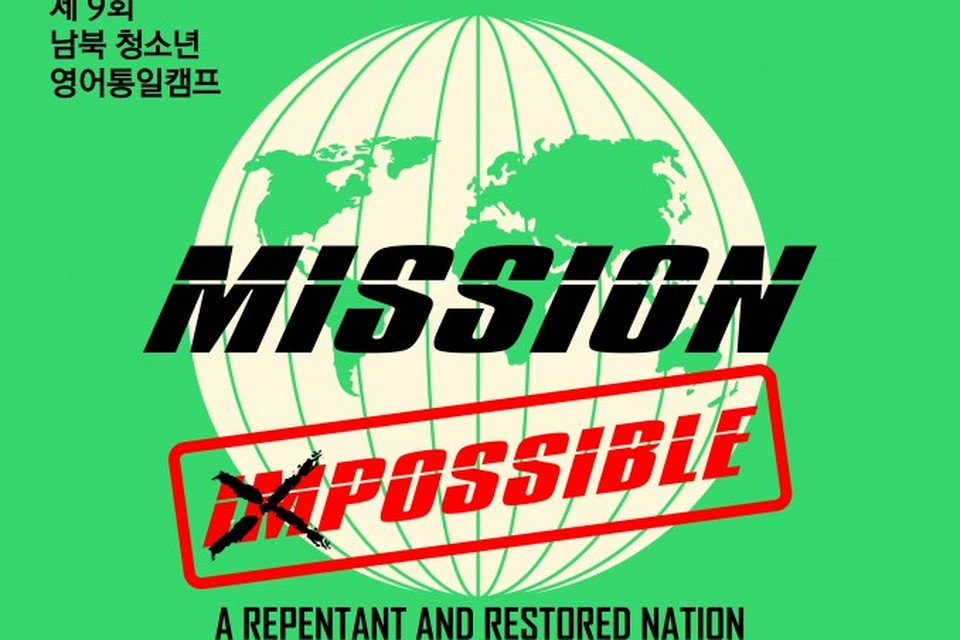 About This Project
We return to help run EUC alongside Heavenly Dream School and several other churches. The focus for this trip is to run a week long summer camp aimed at bringing reconciliation between God and man, and NK and SK. Attendees will be a mix of NK refugees and SK students.
Project Owner
Jubilee Church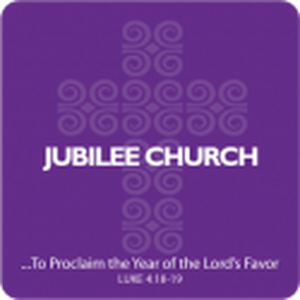 Jubilee Church is an inter-denominational, inter-cultural church serving the English-speaking communities in Korea for the purpose of world missions.
Our mission is to make disciples who are trained to be ministers of the gospel and devoted to a lifestyle of missions. Our vision is to be a mobilizing, training, and sending hub for missions from South Korea to all nations.
Website

http://www.jubileeseoul.com/

Address

Gangnam-gu Sinsa-dong 527-1
Sang Ah Bldg., 3rd & 4th Floor
Seoul 135-888
South Korea

Phone

+82.2.569.2293
+82.2.569.2294

Fax

+82.2.569.2225

Email

jubilink@jubileeseoul.com