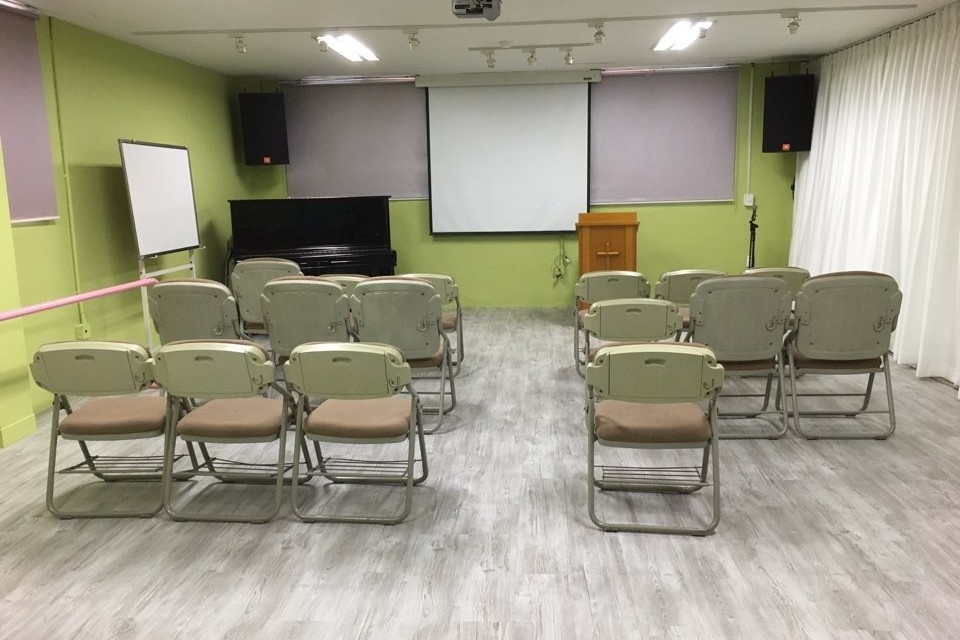 $959.61 raised
This project is no longer accepting donations. Thank you for your support.
South Korea
Jubilee Church
General
Donations to this project are tax-deductible
About This Project
We are excited about creating a space where our kids will enjoy and call their own during their time as JubiSr's! We have begun the process with a new floor and paint but we still need a few more things to make it homey and more functional.
If you would like to join us in encouraging and supporting our children through something practical like this, we welcome your feedback and donations!
Thank you for your generosity!
Project Owner
Jubilee Church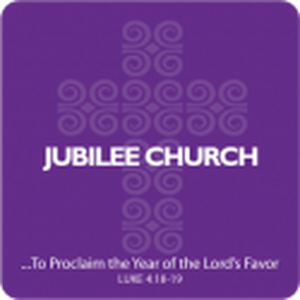 Jubilee Church is an inter-denominational, inter-cultural church serving the English-speaking communities in Korea for the purpose of world missions.
Our mission is to make disciples who are trained to be ministers of the gospel and devoted to a lifestyle of missions. Our vision is to be a mobilizing, training, and sending hub for missions from South Korea to all nations.
Website

http://www.jubileeseoul.com/

Address

Gangnam-gu Sinsa-dong 527-1
Sang Ah Bldg., 3rd & 4th Floor
Seoul 135-888
South Korea

Phone

+82.2.569.2293
+82.2.569.2294

Fax

+82.2.569.2225

Email

jubilink@jubileeseoul.com