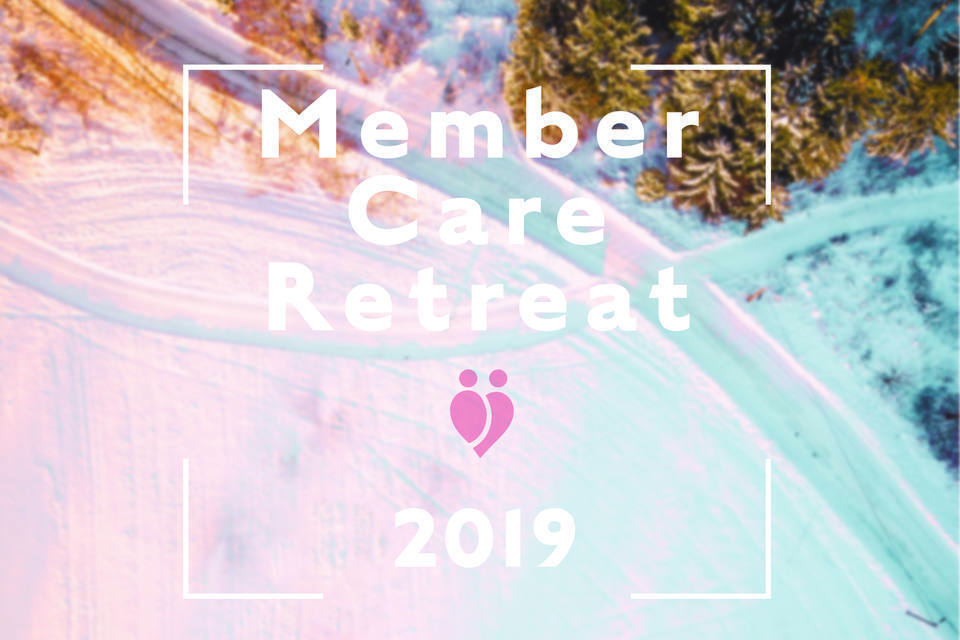 $8,924 raised
This project is no longer accepting donations. Thank you for your support.
Jubilee Church
Jubilee Missionaries
Donations to this project are tax-deductible
About This Project
Footstool is hosting our third annual member care retreat for missionaries serving in Asia. This is a free retreat and will be held from January 30- February 2 here in Korea. We will be taking the missionaries and their families to a retreat site outside of Seoul. Pastor Dave Gibbons from Newsong Church will come to give a message of encouragement. In addition to the speaker, we will have: counselors, massage therapy, a chiropractor, a kids program, hair stylists, etc. to really serve and minister to those serving overseas.
In order to run this retreat free, we need to raise about $30,000. Please join us in supporting those on the front lines of missions work to receive some rest, relaxation, and refilling.
There is also a matching gift available from October to December. Every donation in that comes in before December 31, 2018 will be matched dollar for dollar, up to $100 per individual. Please double your donation by donating during that window!
Project Owner
Jubilee Church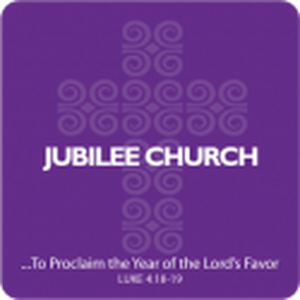 Jubilee Church is an inter-denominational, inter-cultural church serving the English-speaking communities in Korea for the purpose of world missions.
Our mission is to make disciples who are trained to be ministers of the gospel and devoted to a lifestyle of missions. Our vision is to be a mobilizing, training, and sending hub for missions from South Korea to all nations.
Website

http://www.jubileeseoul.com/

Address

Gangnam-gu Sinsa-dong 527-1
Sang Ah Bldg., 3rd & 4th Floor
Seoul 135-888
South Korea

Phone

+82.2.569.2293
+82.2.569.2294

Fax

+82.2.569.2225

Email

jubilink@jubileeseoul.com