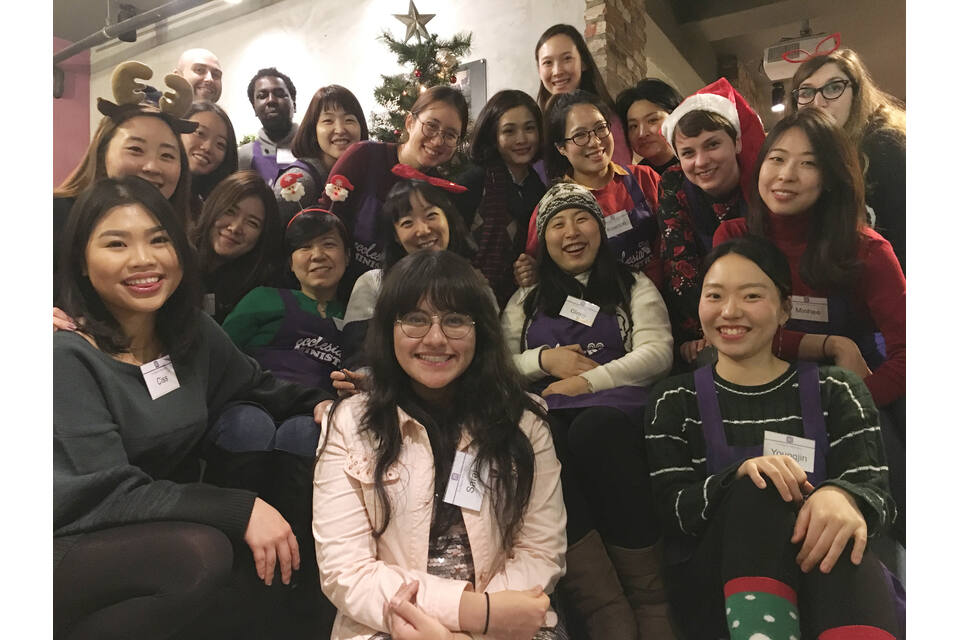 $1,426 raised
This project is no longer accepting donations. Thank you for your support.
Jubilee Church
General
Donations to this project are tax-deductible
About This Project
Ecclesia Cafe runs on a powerhouse team of baristas. They're the ones who pump out your iced Americanos and grilled cheese sandwiches at breakneck speed during post-afternoon service rush, and remember your names with startling accuracy. They're committed to Christ-centered hospitality, and they know that comes in as something as simple as a cup of good coffee.
Running a full-time cafe takes energy, though. So the Ecclesia Ministry is going on a retreat this May 6th to 7th to re-charge and bond with each other. ;) If you've been blessed by their services, please consider showing them your love and appreciation through a donation of your choice!
Project Owner
Jubilee Church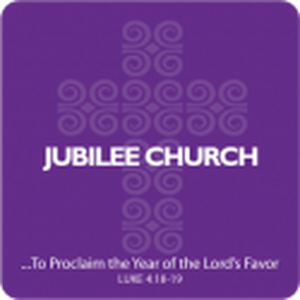 Jubilee Church is an inter-denominational, inter-cultural church serving the English-speaking communities in Korea for the purpose of world missions.
Our mission is to make disciples who are trained to be ministers of the gospel and devoted to a lifestyle of missions. Our vision is to be a mobilizing, training, and sending hub for missions from South Korea to all nations.
Website

http://www.jubileeseoul.com/

Address

Gangnam-gu Sinsa-dong 527-1
Sang Ah Bldg., 3rd & 4th Floor
Seoul 135-888
South Korea

Phone

+82.2.569.2293
+82.2.569.2294

Fax

+82.2.569.2225

Email

jubilink@jubileeseoul.com