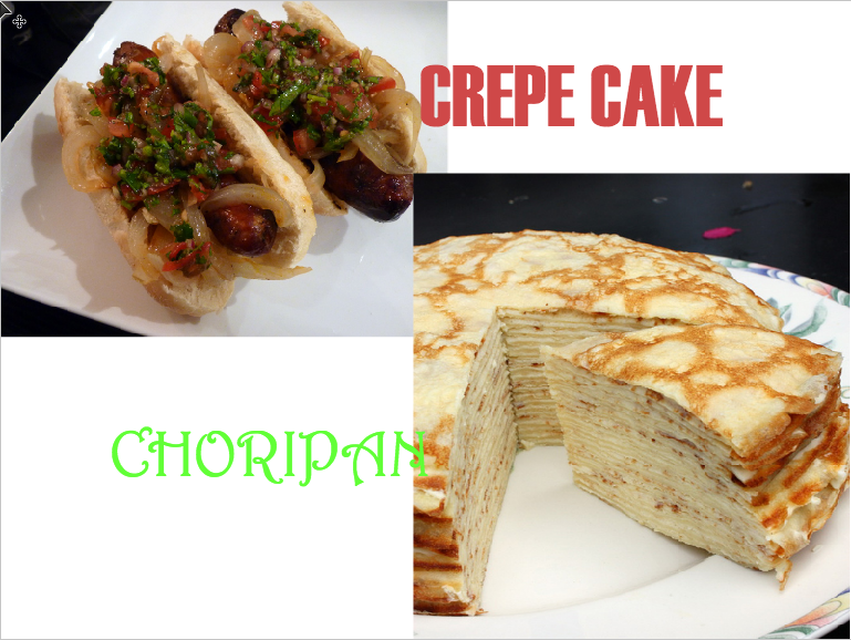 Fundraiser by anne
This fundraiser supports Cambodia 2013
The project this fundraiser supports is no longer accepting donations. Thank you for your support!
About This Fundraiser
This is Cambo team's last attempt to raise support with the help of the community.
We'll be selling delicious hotdogs (CHORIPAN -- Chilean style) as well as Anne's layered crepe cake (back by popular demand).
Please drop by Ecclesia this Sunday (July 14th) for all this GOODNESS for a WORTHY CAUSE.
Recent Supporters
No public contributions have been made to this fundraiser.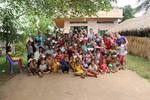 Center of Peace Orphanage
We will be working with both the younger kids doing VBS, English and Korean classes, as well as discipleship and prayer with the older youths.
Women's Conference with New Life Church
There will be around 900-1000 Cambodian women coming from all over the country. P. Jenny Oh will be speaking with other women leaders and there will be some team members from other countries coming to give testimonies and performances. This is a very special once a year event for these women. It's really encouraging to see the progression of their lives from much pain and oppression to freedom and empowerment.
Young Adult Retreat and Outreach at Sihanukville with DTS
We will be traveling four hours to a beach city and work with YWAM, DTS center in Sihanukville (kampongsom). We will spend the first two days traveling, getting to know one another and preparing for the ministry. The rest of the week, we will be divided up into groups to minister at churches with VBS and mercy ministry in the mornings and come together in the afternoons with blowout outreach in the midst of Red light district with performances, gospel message, and medicine.