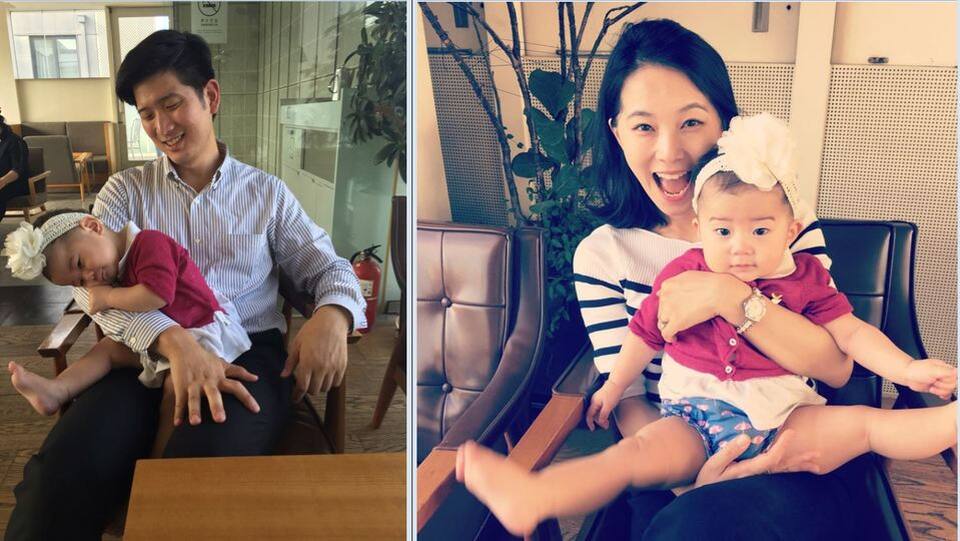 Fundraiser by Sang
This fundraiser supports v
The project this fundraiser supports is no longer accepting donations. Thank you for your support!
About This Fundraiser
Dear Friends,
Another year passes by and I am grateful for everything God has given to me. In that spirit of gratefulness, I wanted to bless one of my friends and mentors. For this year on my birthday, I would like to ask you to consider making a gift to help Kingdom building efforts.
My friend Victor and his family are on Mission doing ministry in order to help spread the Gospel to the Nations. Their courage as a family to step out in faith inspires me. One day, I hope to follow their footsteps in carrying out the Great Commission.
So join in what God is doing! Give with your heart! and Pray for the Nations!
Recent Supporters
No public contributions have been made to this fundraiser.
About v