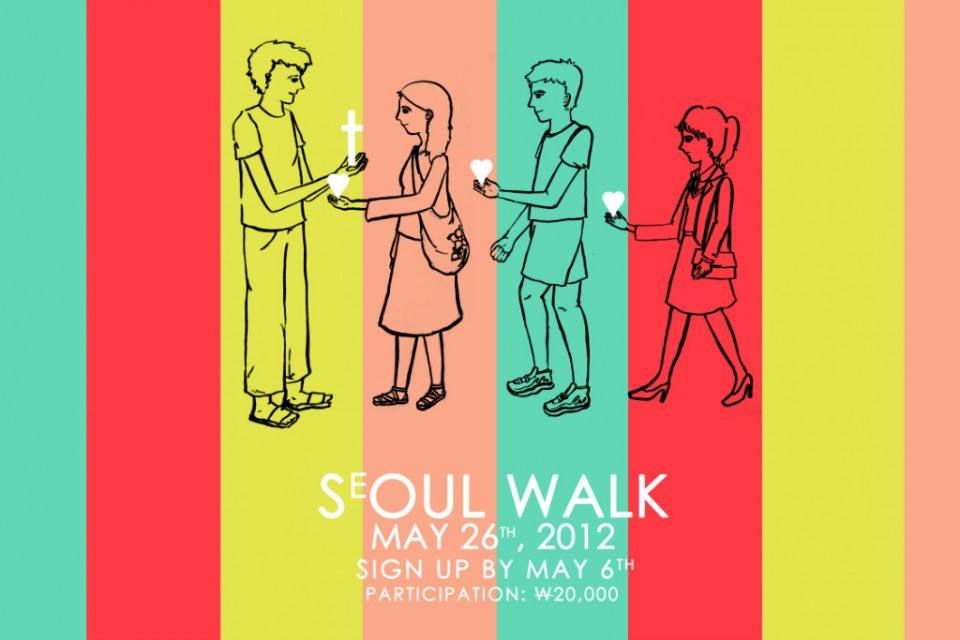 Nanci's SeOUL WALK FOR MISSIONS

Fundraiser by Nanci
This fundraiser supports Seoul Walk for Missions 2012
The project this fundraiser supports is no longer accepting donations. Thank you for your support!
About This Fundraiser
Raising funds to support Jubilee church's summer missions work in China, Cambodia, Indonesia, and Korea by...walking!
Our annual missions walk
We are gathering as a church in order to raise funds for our summer missions teams. There are 5 different teams and expecting over 75 different people to reach out to 4 different countries in order to share the Gospel with those that need to hear it.
Remember this: Whoever sows sparingly will also reap sparingly, and whoever sows generously will also reap generously. Each man should give what he has decided in his heart to give, not reluctantly or under compulsion, for God loves a cheerful giver.
2 Cor 9:6-7