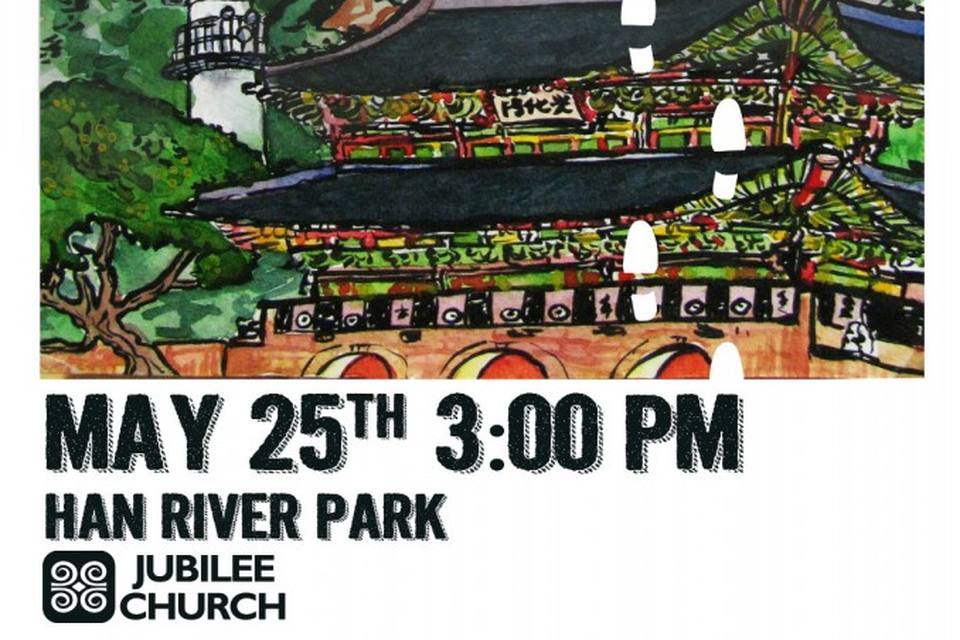 Matt's Seoul Walk for Missions

Fundraiser by Matthew
This fundraiser supports Seoul Walk for Missions 2013
The project this fundraiser supports is no longer accepting donations. Thank you for your support!
About This Fundraiser
No description has been entered for this fundraiser.
Recent Supporters
No public contributions have been made to this fundraiser.
We are excited to host our 2nd Annual Seoul Walk for Missions!
If you are unable to go on a missions trip this summer, this is a way you can still actively participate as a giver and a sender! All proceeds from this event will be going towards this year's summer missions teams.
More information on Jubilee summer missions trips can be found at: http://www.jubileeseoul.com/#/missions/trips-summer-2013
Thank you for giving!