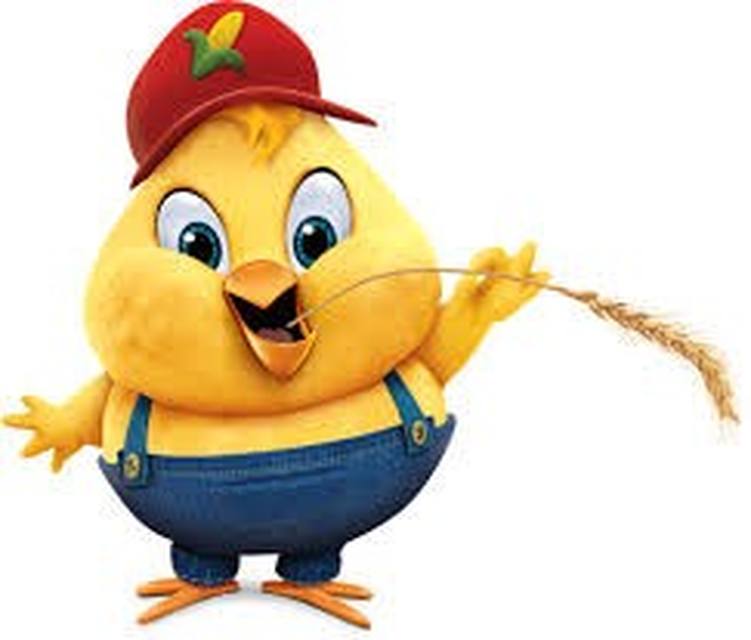 Fundraiser by Bommie
This fundraiser supports Heartland 2013
The project this fundraiser supports is no longer accepting donations. Thank you for your support!
About This Fundraiser
No description has been entered for this fundraiser.
Recent Supporters
No public contributions have been made to this fundraiser.
Heartland is an outreach project to the rural areas of Korea where there is a need for the Gospel. On August 4~9th, Jubilee will have a VBS style Engish Camp program that shares the Gospel through games, sports, activities, arts and lots of love.