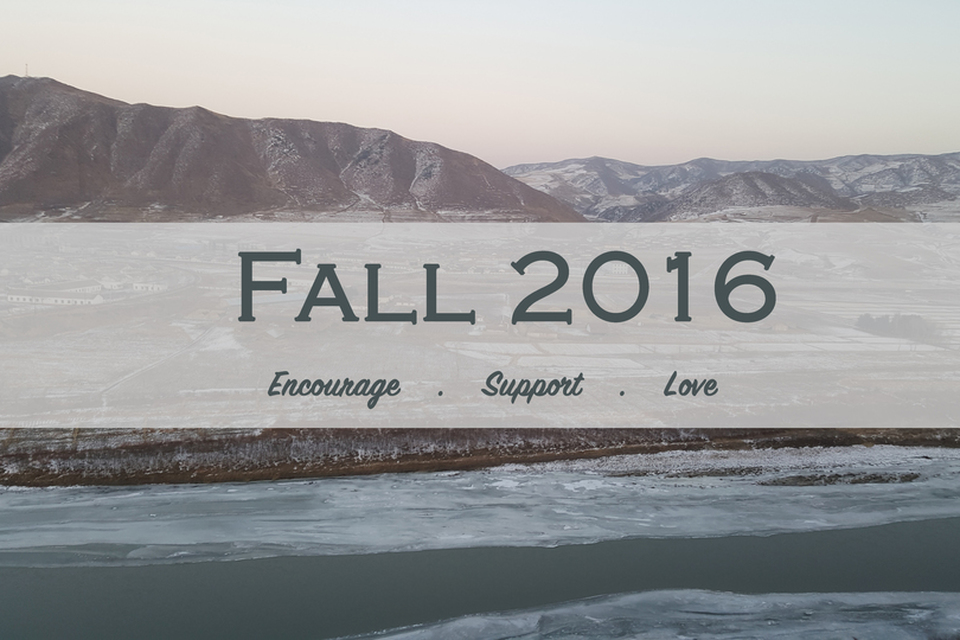 About This Project
On October 28-31, a team of 11 members will be heading out to a country in Asia to lead worship and run a children's program for a weekend retreat for field workers and their families. This is now our 2nd year in a row.
Please join us in supporting the families and co-laborers who are working in the toughest places in our neighboring countries. We hope to bring encouragement and support to those who need rest and rejuvenation to continue building up His Family!
Our goal is to raise 7,700,000won to cover the teams flight, lodging, visas and children's program supplies.
Donations to this project are tax-deductible.
Project Owner
Jubilee Church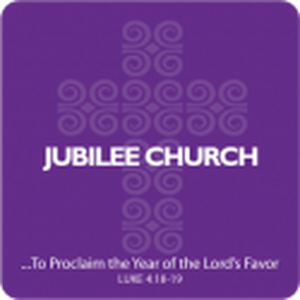 Jubilee Church is an inter-denominational, inter-cultural church serving the English-speaking communities in Korea for the purpose of world missions.
Our mission is to make disciples who are trained to be ministers of the gospel and devoted to a lifestyle of missions. Our vision is to be a mobilizing, training, and sending hub for missions from South Korea to all nations.
Website

http://www.jubileeseoul.com/

Address

Gangnam-gu Sinsa-dong 527-1
Sang Ah Bldg., 3rd & 4th Floor
Seoul 135-888
South Korea

Phone

+82.2.569.2293
+82.2.569.2294

Fax

+82.2.569.2225

Email

jubilink@jubileeseoul.com