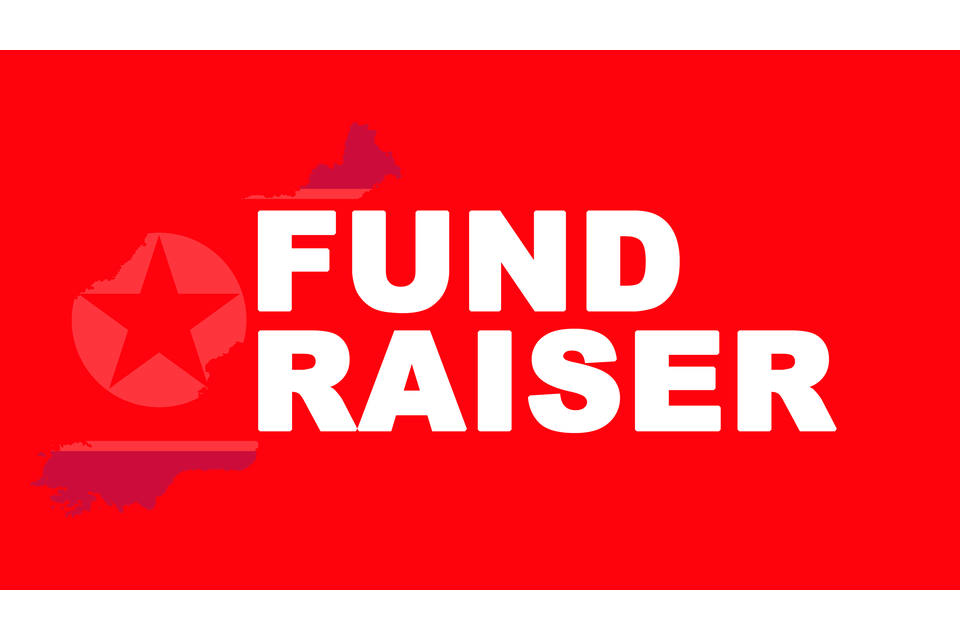 $8,311 raised
This project is no longer accepting donations. Thank you for your support.
Jubilee Church
General
Donations to this project are tax-deductible
About This Project
In the past, we've supported our neighbor up north by purchasing Christmas seals and tree ornaments handmade by locals. In 2017, we were able to contribute along with other churches to 31 tons of fertilizers to support a farming village of 2,000 people, resulting in a very successful harvest. Additionally, daily bread (Korean style buns) for 1,300 primary school children were provided by these funds.
Due to this year's international sanctions and restrictions, those same seals and ornaments are not possible. However, we still want to support the same farming village and bread factory that feeds the children. $1000 will approximately equate to 2 Tons of fertilizer or will enable feeding about 800 kids (one steam Korean style bun) a day for one month. Additionally, for any donation of $20 (25,000won) or more, you will receive a calendar.
Project Owner
Jubilee Church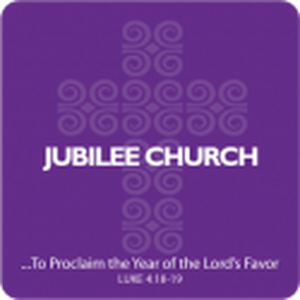 Jubilee Church is an inter-denominational, inter-cultural church serving the English-speaking communities in Korea for the purpose of world missions.
Our mission is to make disciples who are trained to be ministers of the gospel and devoted to a lifestyle of missions. Our vision is to be a mobilizing, training, and sending hub for missions from South Korea to all nations.
Website

http://www.jubileeseoul.com/

Address

Gangnam-gu Sinsa-dong 527-1
Sang Ah Bldg., 3rd & 4th Floor
Seoul 135-888
South Korea

Phone

+82.2.569.2293
+82.2.569.2294

Fax

+82.2.569.2225

Email

jubilink@jubileeseoul.com