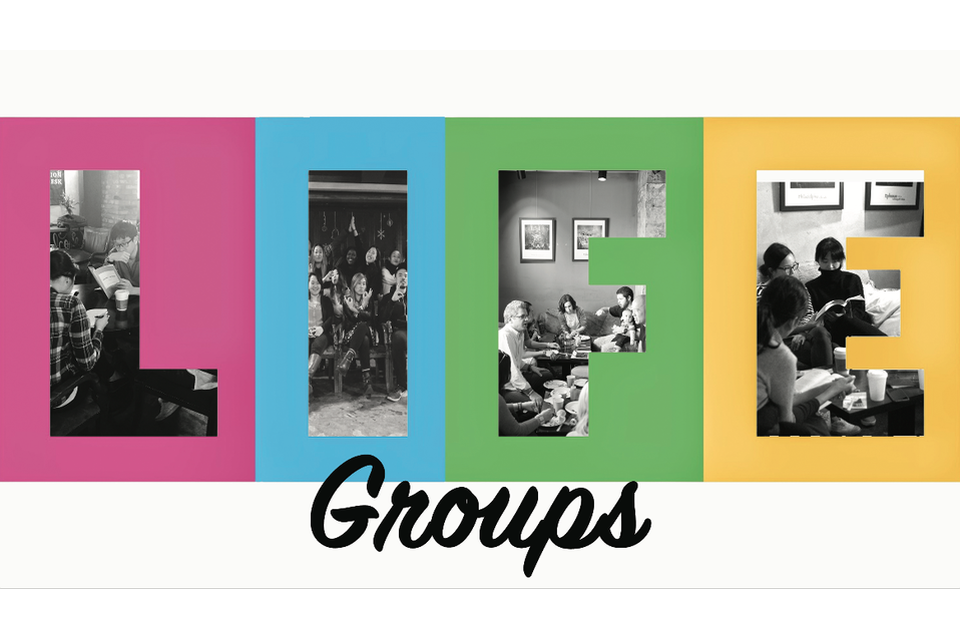 $720.53 raised
This project is no longer accepting donations. Thank you for your support.
Jubilee Church
General
Donations to this project are tax-deductible
About This Project
Many of us have been blessed tremendously by our first semester of Life Groups going through the ReFrame series. But even more than that, I trust we have been blessed by our leaders! And so, we want to bless these ones who have poured so much into us with all their preparation and care with a nice meal. Let's let them know how much they are appreciated!
Project Owner
Jubilee Church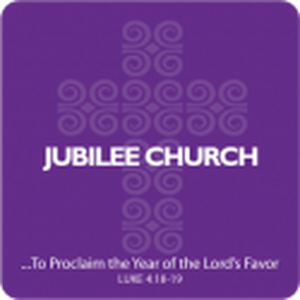 Jubilee Church is an inter-denominational, inter-cultural church serving the English-speaking communities in Korea for the purpose of world missions.
Our mission is to make disciples who are trained to be ministers of the gospel and devoted to a lifestyle of missions. Our vision is to be a mobilizing, training, and sending hub for missions from South Korea to all nations.
Website

http://www.jubileeseoul.com/

Address

Gangnam-gu Sinsa-dong 527-1
Sang Ah Bldg., 3rd & 4th Floor
Seoul 135-888
South Korea

Phone

+82.2.569.2293
+82.2.569.2294

Fax

+82.2.569.2225

Email

jubilink@jubileeseoul.com